Insects & Diseases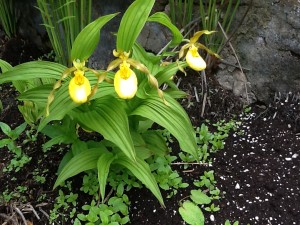 When you're gardening, there are always challenges to face whether it's insects, diseases or weather.   "You're always facing a battle with something," says Earl MacPherson.
With upwards of 40 years of gardening experience, MacPherson has dealt with it all and make Earl's Greenhouses the best choice to see to your gardening and landscaping needs.
Earl's Greenhouses specialize in interlocking brick, mowing lawns  and gardening and are eager to help with anything people need to have done to their properties.   Contact Earl's Greenhouses today to see to your landscaping needs.